The Best Final Expense Underwriting and Pricing Engine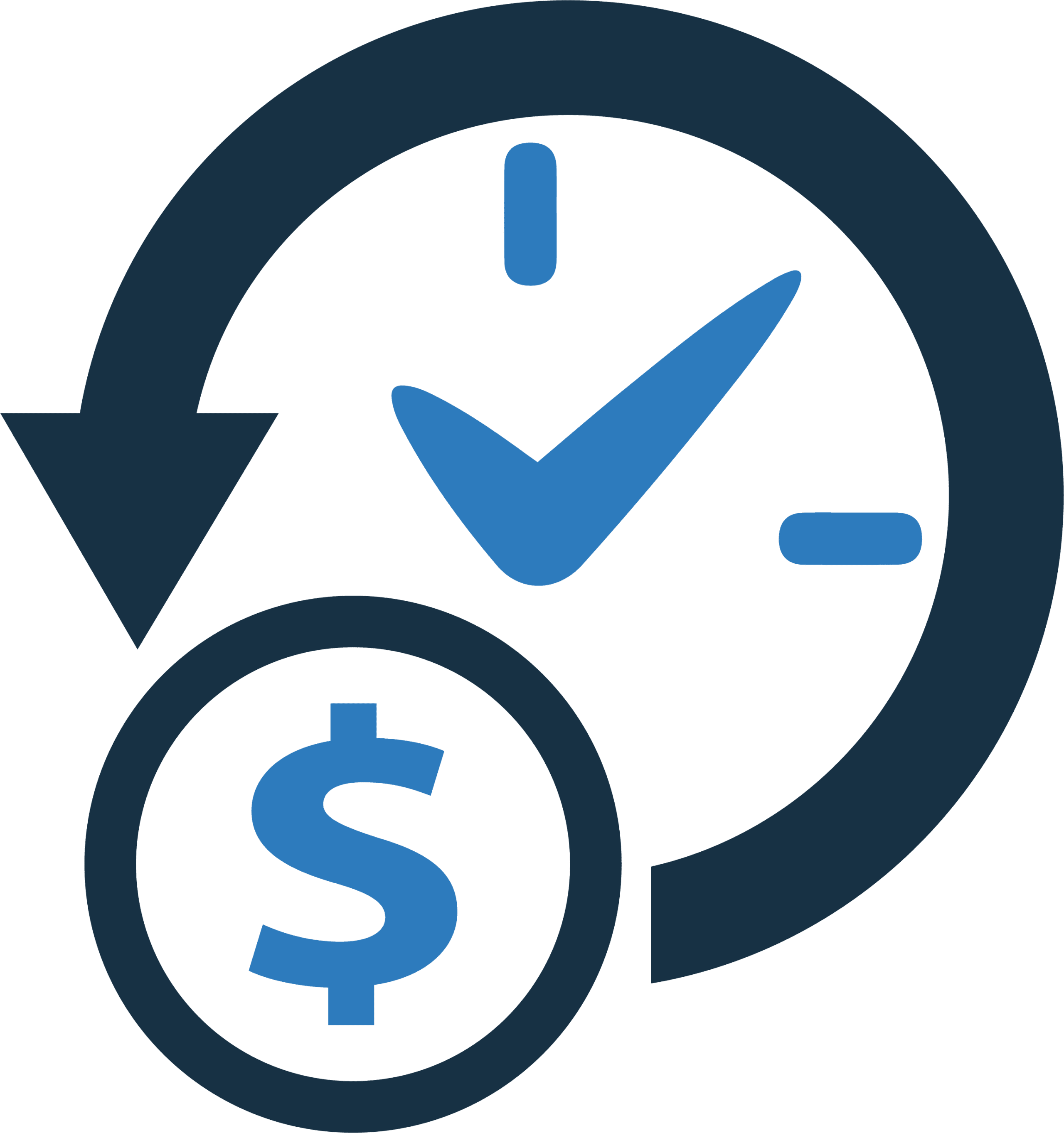 Save time underwriting easily for several carriers at once.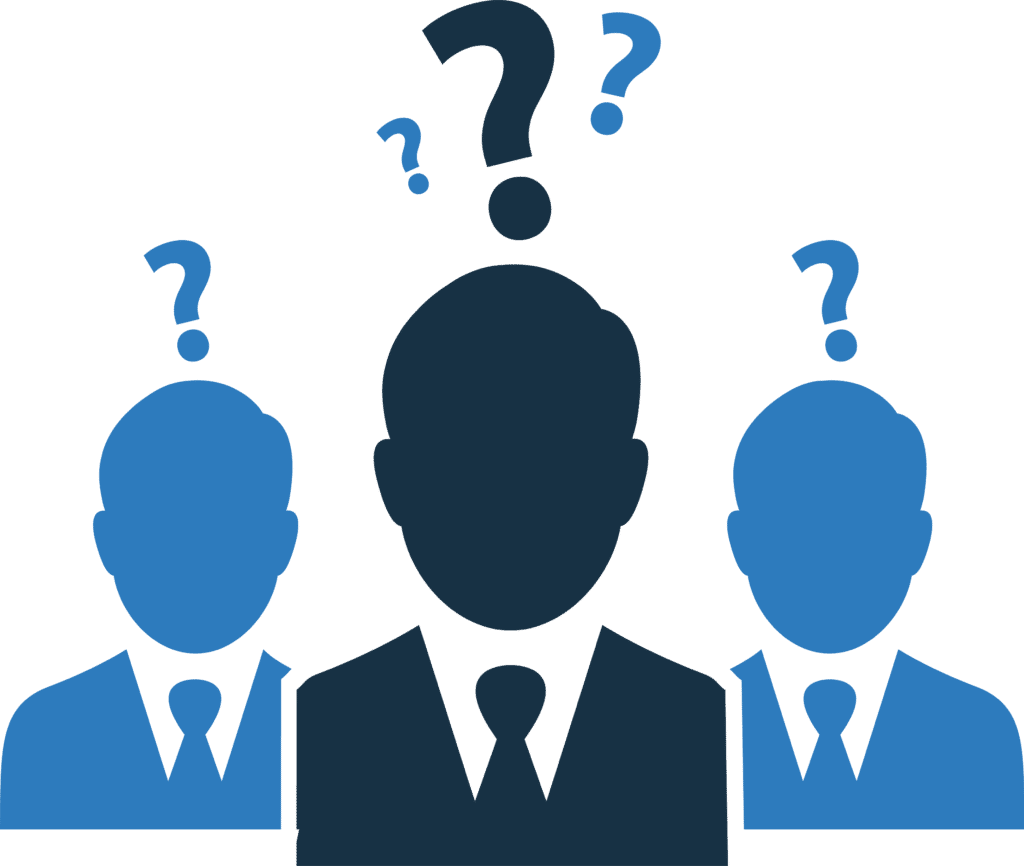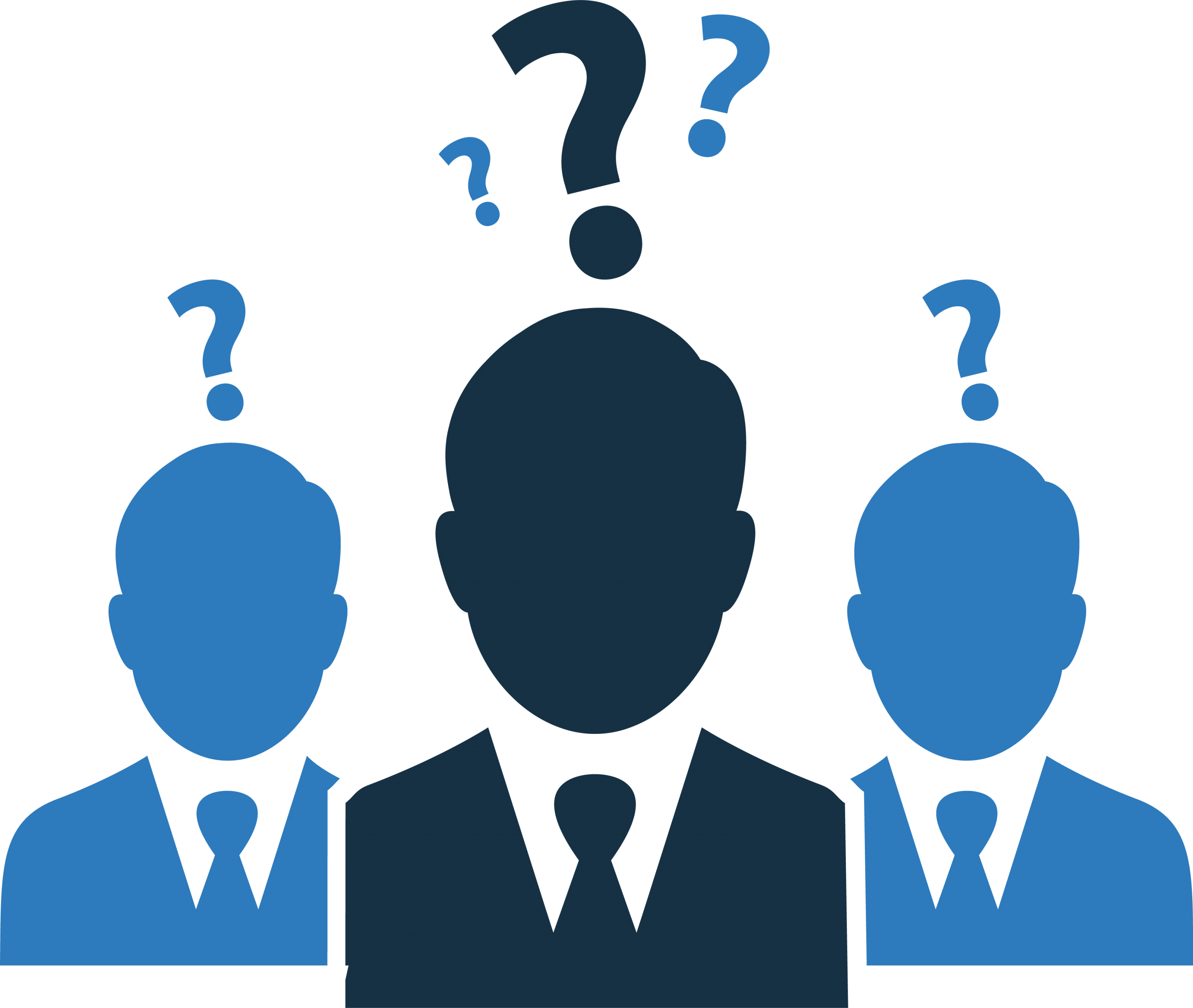 Get your questions answered immediately instead of through your upline, chat room, or cheat sheet.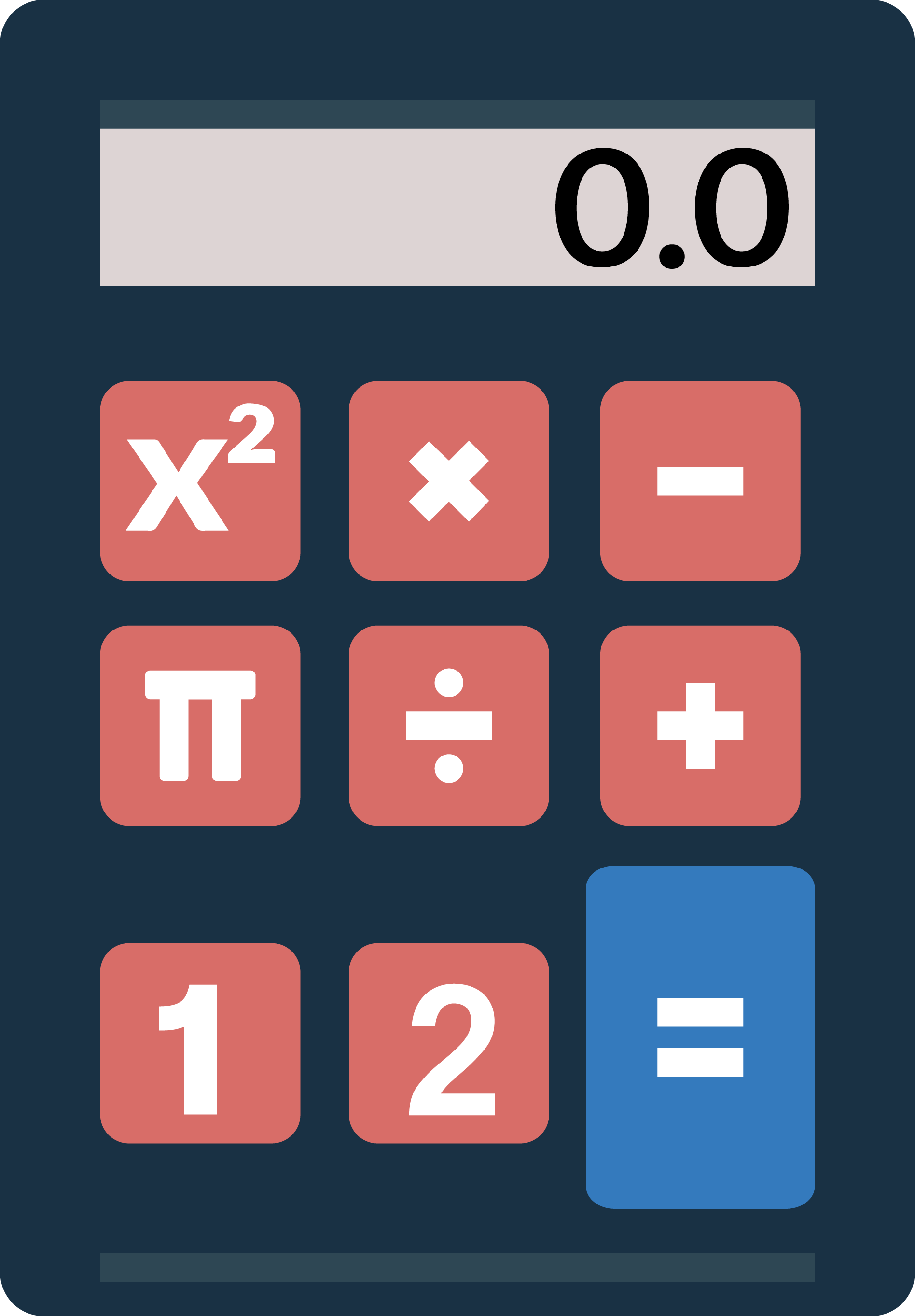 Tailor-made quotes based around your client's health and finances

Are you tired of relying on cheat sheets and chat rooms for underwriting answers?
Overwhelmed by all the Apps, Underwriting & Rx Guides needed to make a sale?
Tired of answering endless underwriting questions from your down line?
If money and time are both extremely important to you, then there is now a better way…
BestPlanPro is an agent-friendly underwriting calculator/quoting engine that puts your clients in the best possible policy, while putting more money in your pocket and saving you time.
Best Plan Pro, BETA Software from Software Automation Holdings, is the easiest way to determine the best possible plan for whole-life underwriting.
This is underwriting calculator with a quoting engine built in.  If you sell final expense, you don't need to subscribe to a quoting tool.  It's better than a cheat sheet, more accurate than memorizing 40 pages of medications, and easier for the Final Expense agent to concentrate on selling the right product.
Choose Products that you're qualified to sell and get information about the best plan in less than 1 minute with this software.
The Windows application can be used offline (while in house) or the online version can be used on any modern internet-connected device.  Updates for additional plans and optimizations are released regularly.
What BestPlanPro Supports
Get back to selling, we'll handle the underwriting.