Final Expense Quote Engine,
Trusted by Agents, Agencies, and Carriers.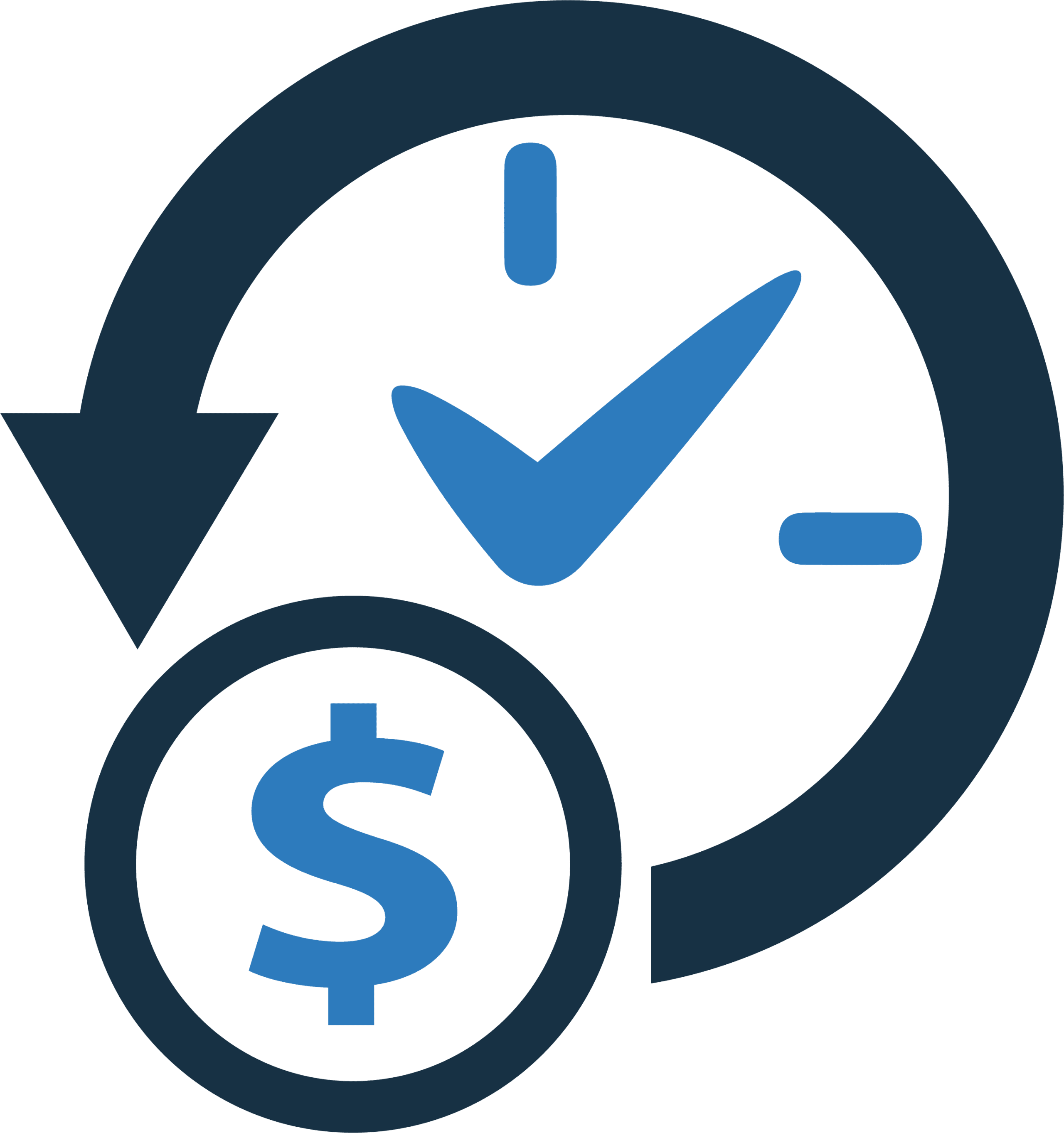 Save time underwriting easily for several carriers at once.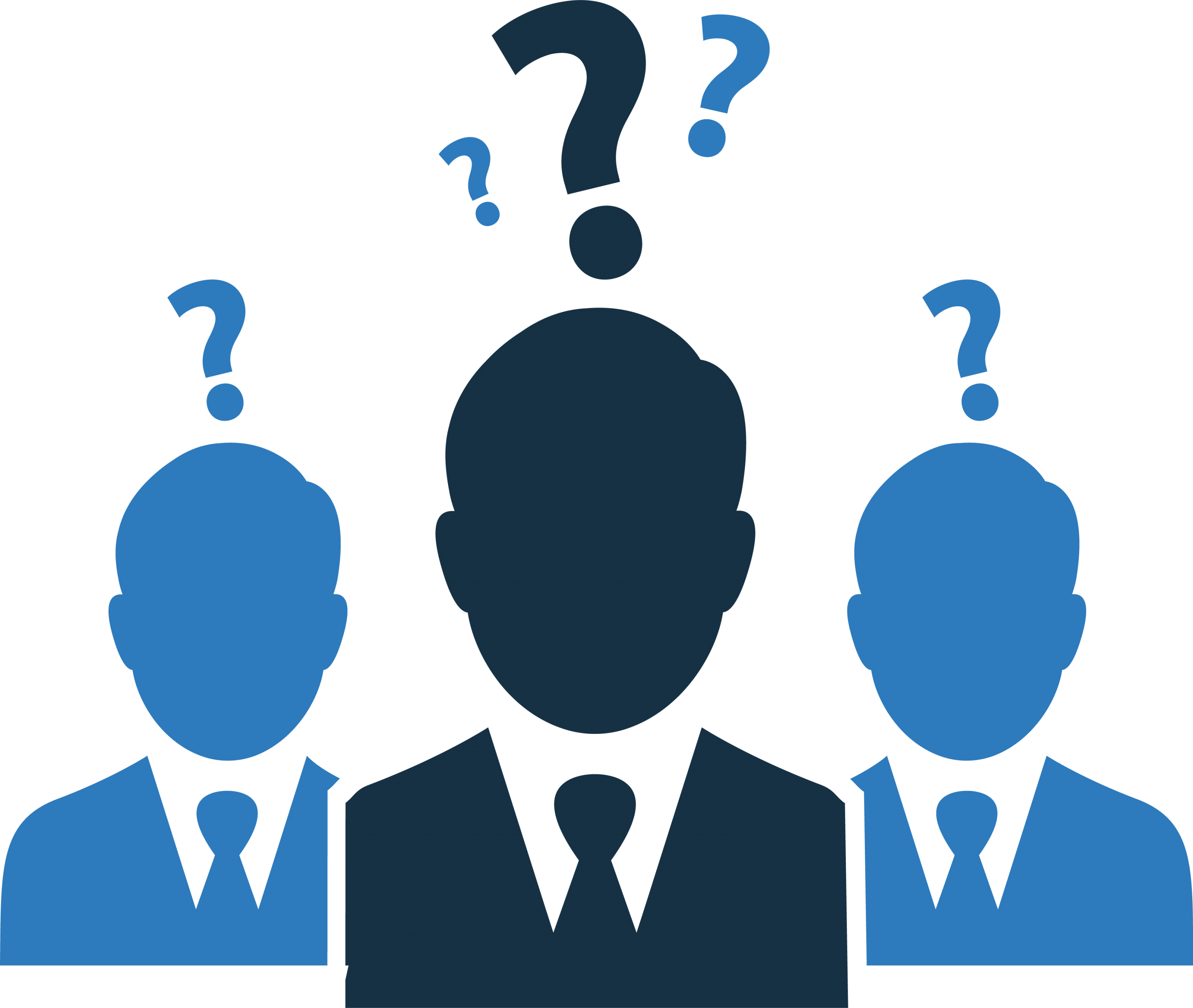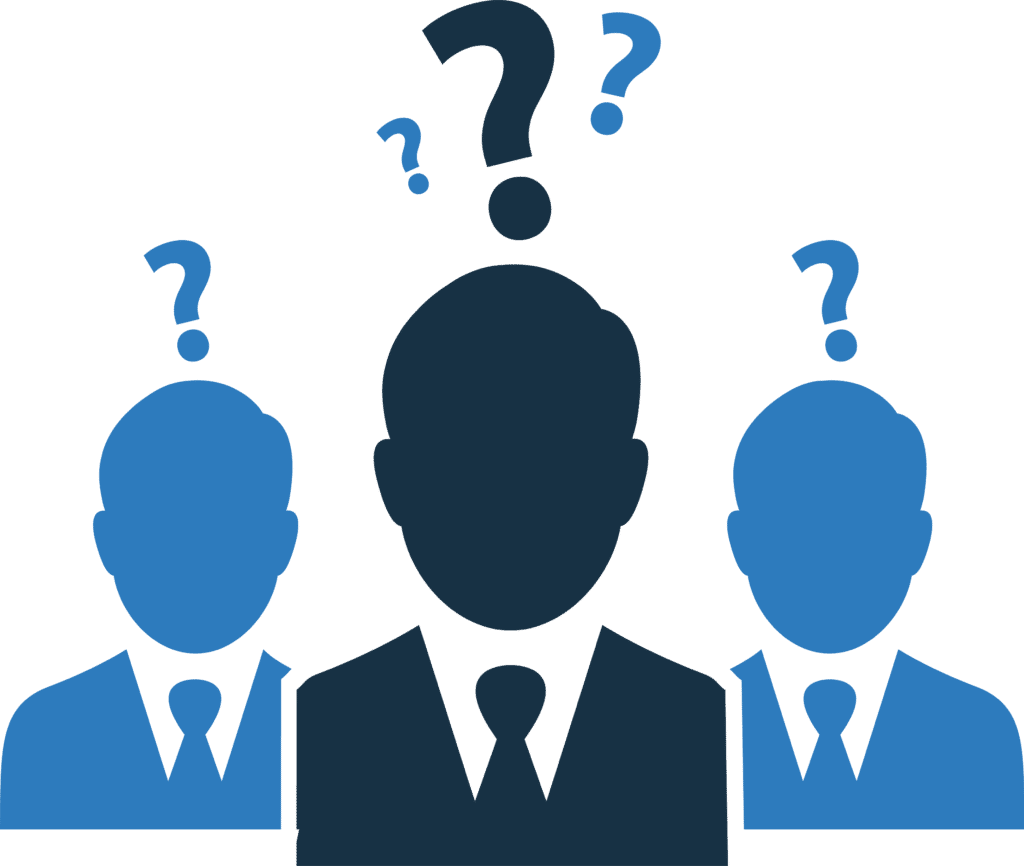 Get your questions answered immediately instead of through your upline, chat room, or cheat sheet.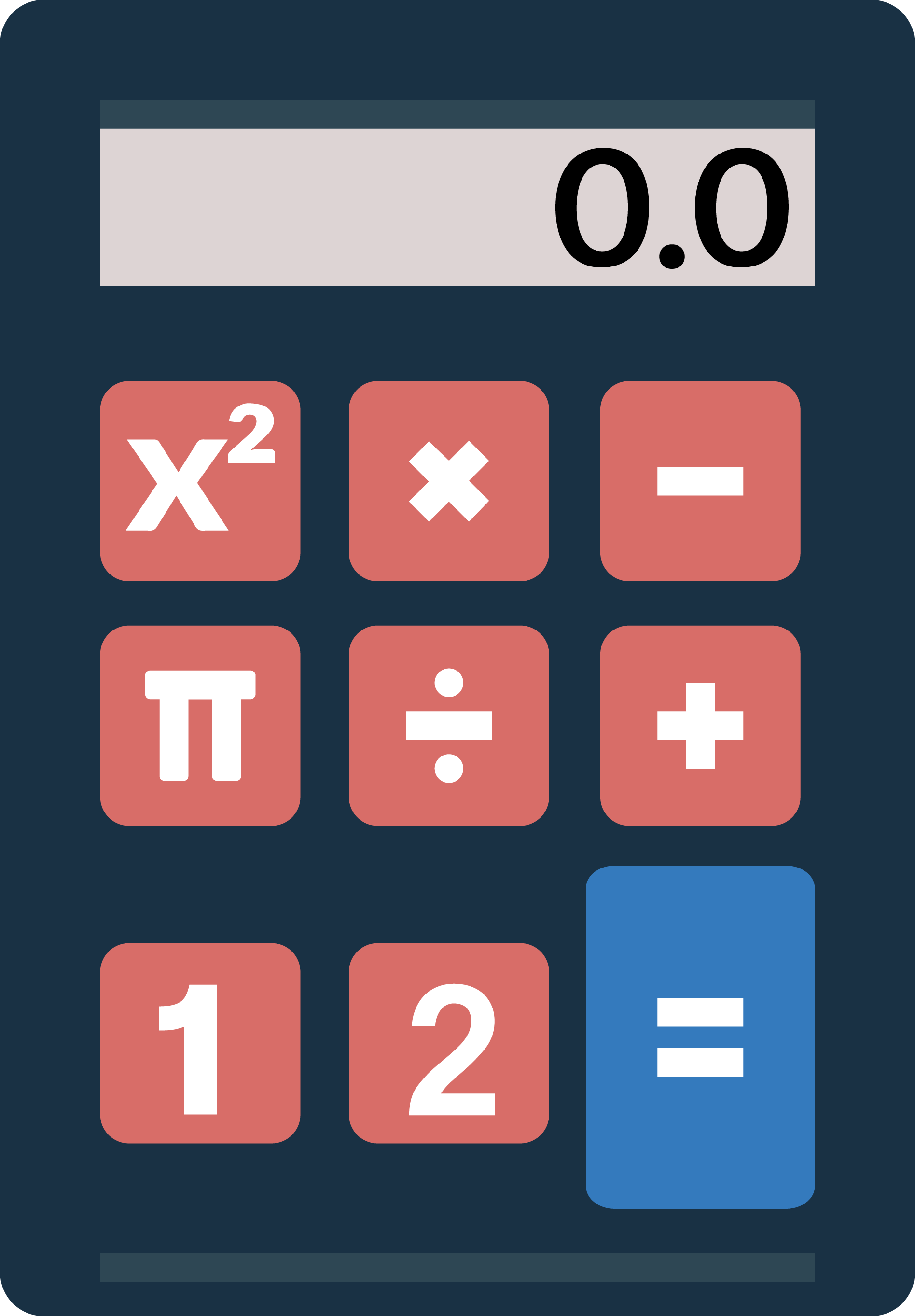 Tailor-made quotes based around your client's health and finances

Best Plan Pro, BETA Software distributed by Software Automation Holdings, is an easy-to-use software application where you can get an instant underwriting assessment for the best final expense plans possible for your client. This final expense underwriting tool will show quotes from your selection of multiple insurance carriers and will help you qualify a client if they're eligible.
Best Plan Pro automates generic research, processing medication guides, underwriting guides, height & weight guides, and pricing calculations.

What plan should you look at first? Let Best Plan Pro help answer that question.
What BestPlanPro Supports
Get back to selling, we'll handle the underwriting.